services
Hiring an architect can be a daunting thing. What questions as a client should I ask? Is this architect a good fit for me and my project? These are all good starting questions that you as the client have to ask yourself. Often times architects will work in many architectural design styles and not define or categorize themselves. One of the more important things to think about when hiring an architect is the most basic, do I like this architect as a person. Remember you will be working closely with your architect and them with you. Having respect for each other and like each other as a person is a crucial part of starting to build a great design team.
services
Here at BOTTEGA miscellanea, we believe in customized architectural services, specifically tailored to suit our clients project needs. Each project begins with an initial consultation which helps lay the foundation for your project's success. We do things a little differently, but we have seen such great success from our process and suite of services, and we believe our clients really benefit from our approach so that their project is truly THEIR project.
We begin each project with the Discovery Consultation, which is a process that helps identify your project's specific needs. Curious about how it works? We meet with you to review the specific needs, motivations, and goals for your project. Collecting the answers to specific questions can tell us a lot about your project. We can identify and make suggestions to reduce unwanted risk, avoid unnecessary design fees, understand construction costs in your area, avoid delays with permitting, just to name a few, so that your project remains on track.
If you see value in learning about potential opportunities, pitfalls, risks, and the overall feasibility of your project, be sure to head over to our FREE RESOURCES page to download the Discovery Consultation file. And remember to look for your specific project type, we offer 3 to choose from. Also, check out our other useful publications that we are constantly updating; like, how to hire an architect.
Remember, the goal with the discovery consultation is a bit like meeting with a fitness trainer for the first time. The trainer needs to understand what your goals are, things like past injuries, or any other factors that could influence their recommendations moving forward. Without this initial consultation, how can the trainer recommend a set of exercises for you to succeed with your specific fitness goals? This is a simple analogy to consider but with our process it has many of the same principles that can apply. It would be irresponsible for us to expect or assume things of our clients without further learning about their past experiences, current goals, etc.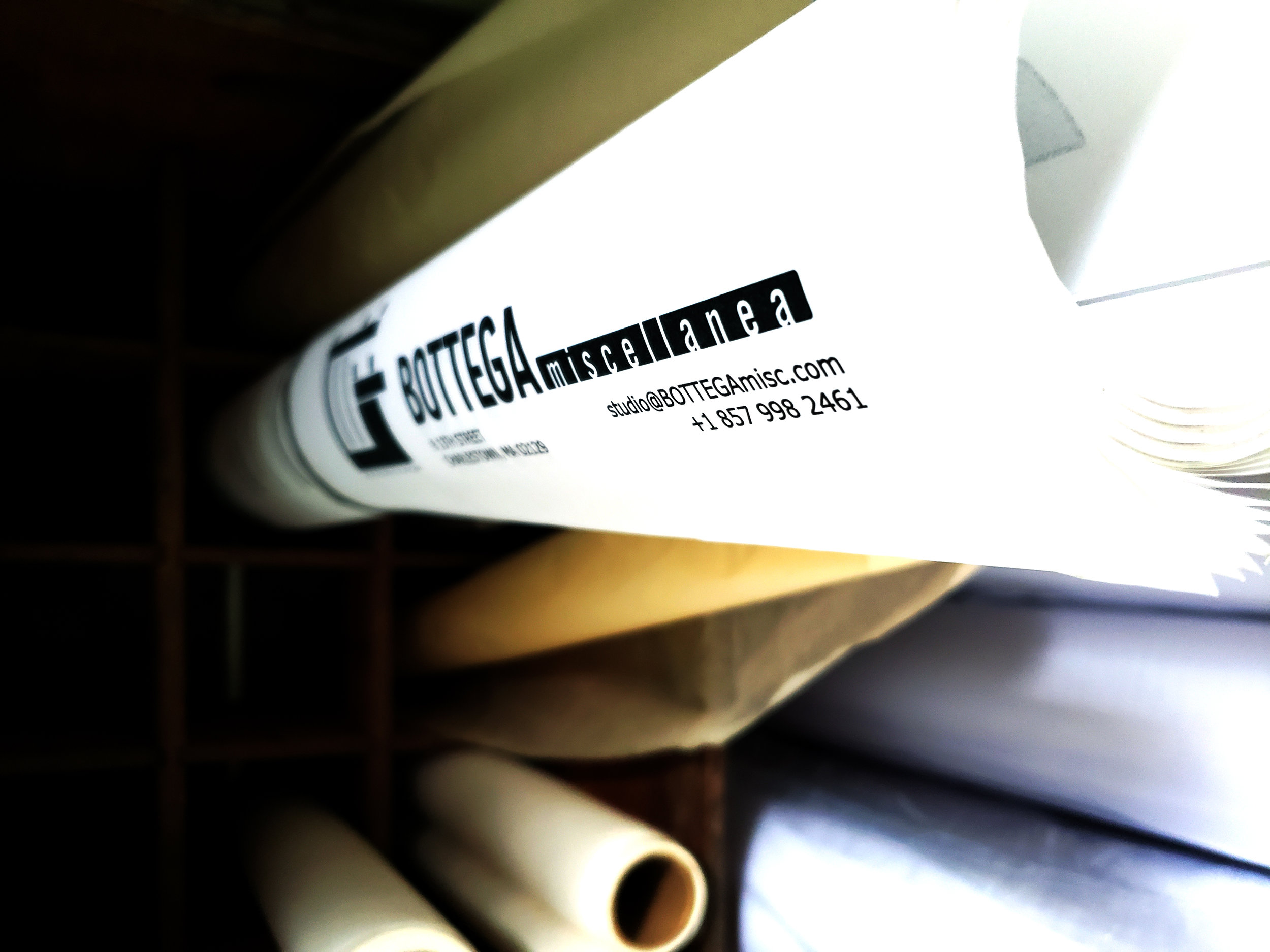 BOTTEGA miscellanea is a full service architectural design studio. A lot of firms say this, but what this means is, we work through all the many phases of design with our clients, ranging from programming, design development, interior design, bidding and review, construction administration and much more. If you are unsure of what these processes are, that's OK, we can walk you through them to determine the particular needs for your project. This is the purpose of our proven Discovery Consultation process.
We are an Architect and Interior Designer team, who are both problem-solvers in the design industry, practicing simple, pure, modern architectural solutions. Our boutique design studio - with offices in Boston and Maine - specializes in New England modern design with a focus high-efficiency custom homes on lake and coastal properties.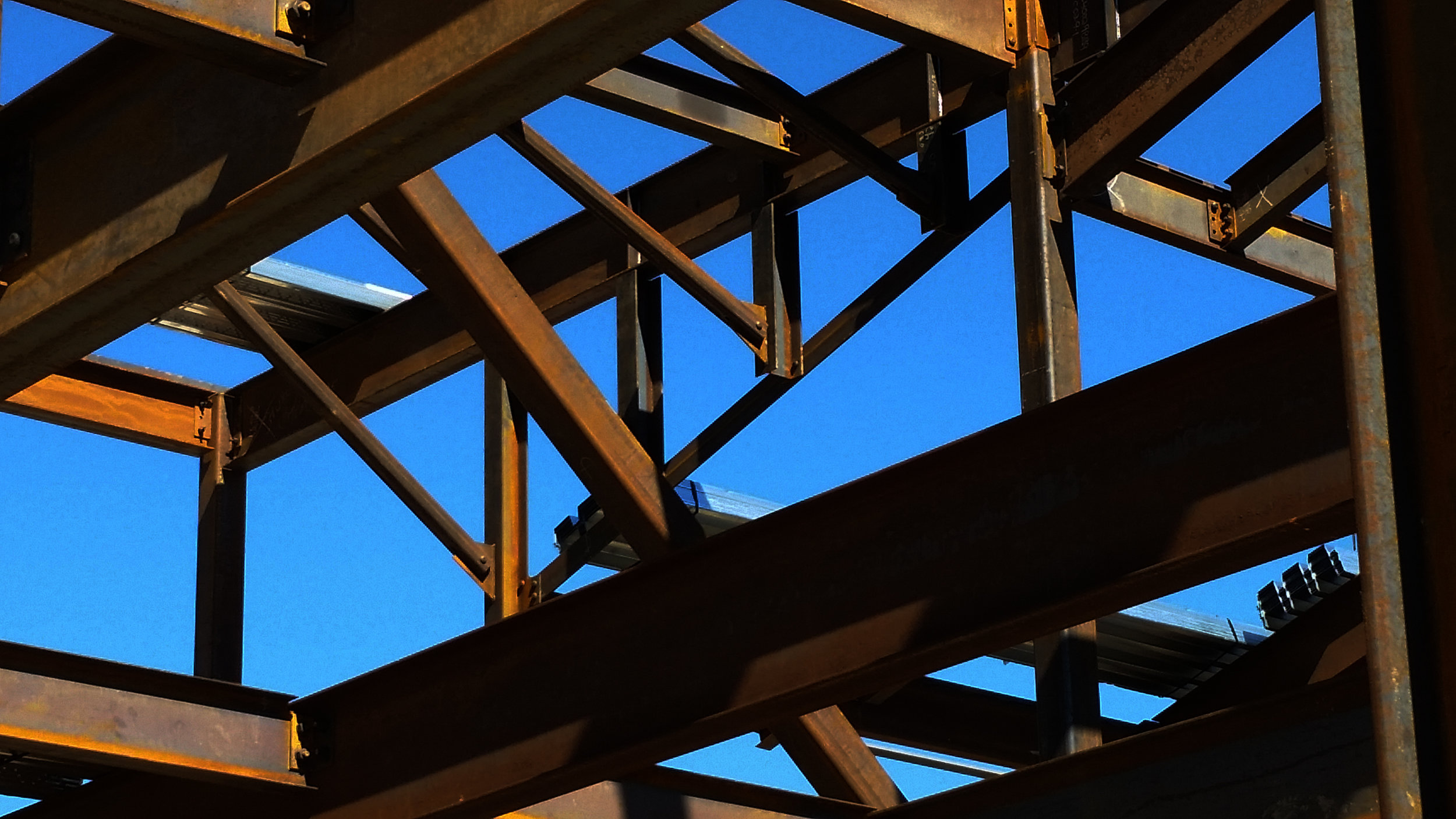 BOTTEGA miscellanea has extensive professional onsite construction administration experience. What does that mean for you? Well, we can offer an owner's rep service if needed or a more standard review and meeting schedule. We can be the go-between between the client and the builder, if requested. Or we can simply keep an open dialog between all parties as the project is being built. We have worked on projects varying from $70 million projects to small custom residential home renovations and everything in between.
Having onsite representation is a crucial part of the construction process and gives our clients peace of mind that the project is being built correctly and in accordance with the design documents. We can be onsite to observe compliance with the details of the drawings and to provide additional information to builders. In essence, we put a simple system in place to monitor the progress to ensure a great final product.